REGIONAL BIKE SHARE PROGRAM
In September 2019, a first of its kind regional bike-sharing program on Long Island, Bethpage Ride, was launched. With the continued support of Bethpage Federal Credit Union and the county's bike share operator, Pedal Share, two hundred bikes are available from April to November at the following forty stations throughout our communities.
Amityville:
Amityville Beach
Bennett Place and Merrick Rd.
Long Island Rail Road Station
9/11 Parking Lot
Amityville Library
South Ketcham Avenue
Huntington:
Mill Dam Park
Gerard St. Parking Lot
New St. Parking Lot
Heckscher Park
Paul H. Johnson Gateway Plaza
Town of Babylon:
Gilgo Beach
Cedar Beach Marina
Riverhead:
Veterans Memorial Park
Long Island Rail Road Station
River to Roots Garden
Peconic Riverfront
Town Hall
Southampton Village:
Agawam Park
Coopers Beach
Gin Lane Beach
Long Island Rail Road Station
Town Hall
Babylon Village:
Argyle Park
Totten Place
Long Island Rail Road Station
Park Avenue
Village Pool
Locust Avenue Park
Patchogue:
Blue Point Brewery
Long Island Rail Road Station
Davis Park Ferry
Roe Walkway
Mascot Dock
Patchogue Theatre
Lindenhurst:
Firemans Park
Gazebo
Lindenhurst Train Station
Hampton Bays:
Good Ground Park
Post Office
Ponquogue Beach
Tiana Beach
Southampton Town:
Long Beach
Ocean Road, Bridgehampton
Sagg Main Beach
Municipal Lot, Bridgehampton
Bridgehampton LIRR Station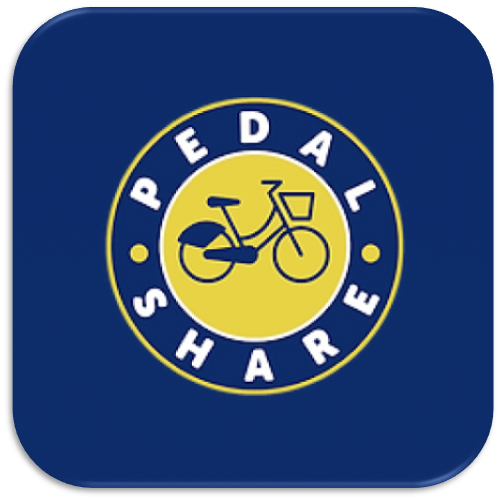 The system includes modern technology features that can be accessed through smartphone devices, making it simple and accessible. Users can download the PedalShare app and will either be able to pay per ride or buy a membership.
Download the PedalShare on Google Play and the Apple App Store
The Regional Bike-Share program complements County Executive Bellone's Connect Long Island Plan – a regional transportation and development initiative that promotes sustainable long-term economic growth in Suffolk County.
This program will boost the local economy by increasing tourism, extending the reach of existing transit networks, and will provide the critical last-mile connection between transportation hubs, popular destinations, and our vibrant downtown areas.
The goals of this Regional Bike-Share program include decreasing the use of the automobile, encouraging a more active, healthier lifestyle by providing bicycles for intermittent recreational use, and establishing a stronger bicycle culture in Suffolk County, complete with new bike lanes and safe infrastructure.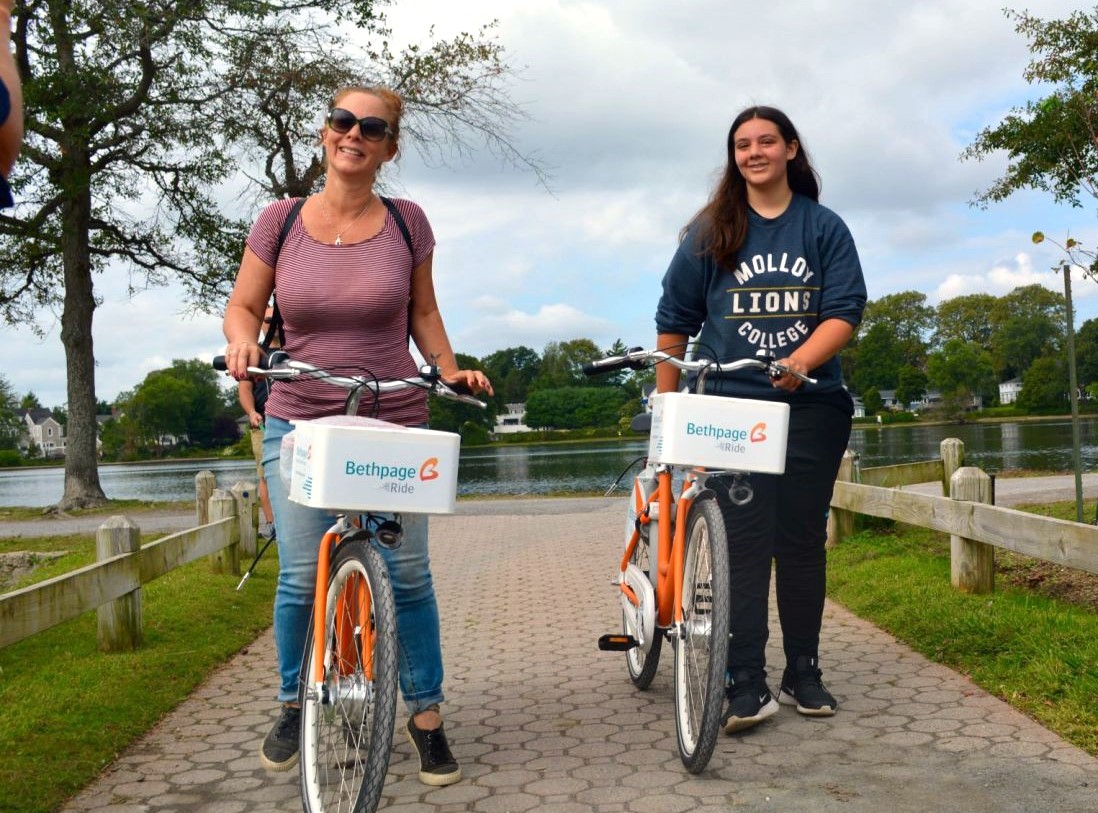 If you are interested in sponsoring a dock in your area or bringing bike share to your community, contact the Suffolk County Department of Economic Development and Planning at 631-853-4800.
For full information, please visit: https://www.ridepedalshare.com/